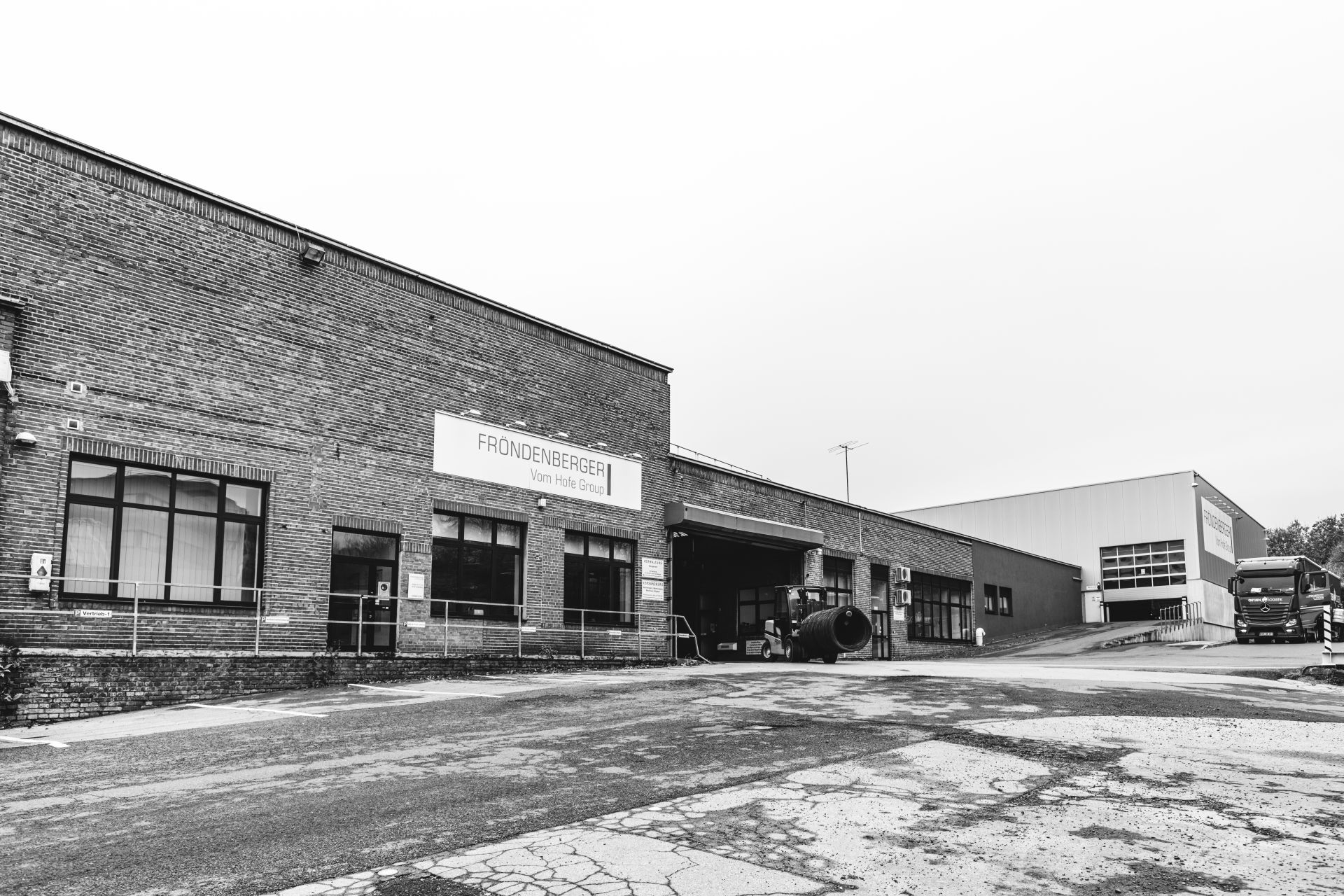 Vom Hofe Group | Wire is our core business
The Vom Hofe Group combines know-how and experience in wire and wire rope processing. Experts produce unique products at five locations in Germany.
Wire ropes for applications that could not be more different.  The wide spectrum ranges from medical fine wire ropes to the crane rope of an oil rig. High-grade wires in sophisticated quality and a wide range of grades for the manufacturing of high-end products in the metal and automotive industries. Innovative ribbed expanded metals for plaster and shuttering technology.
As different as the products of the Vom Hofe Group may be – they all have one thing in common: developed with a high level of know-how, manufactured with love to details and in the best quality from Germany.